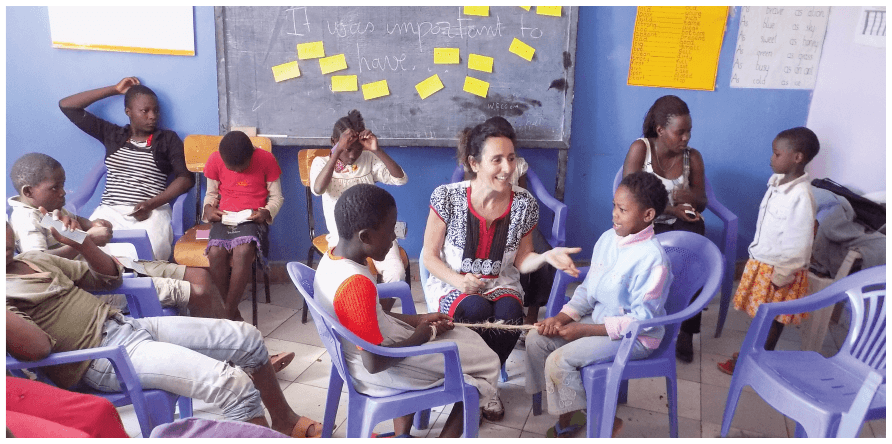 OUR GOAL
Uelewano means « deep understanding » in Swahili. Our goal is to create deep understanding, between You and I, taking care of the sacred space between people.
When communities prosper social change can happen peacefully.
OUR ACTIONS
In U & I workshops some of the top relationship science is taught to publics that can afford it and use for their benefit (corporates, institutions) and to populations that can't easily access this information. To date, U & I workshops and presentations have sensitized or served many people around Nairobi.
Uelewano Initiative is a non profit organization and a unique peace project offering mediation and empowering connection. Attending U & I workshops, follow ups and practice groups can :
Transform conflict into joy and power with in any group of people.
Support dynamic compagnies who want to empower their team and make them grow.
Restore and develop connection for couples, in families, communities.
Liberate own potential and wisdom to adapt to change.
Decrease addictive behaviors and violence .
Create a safe relational space within couples for children to grow.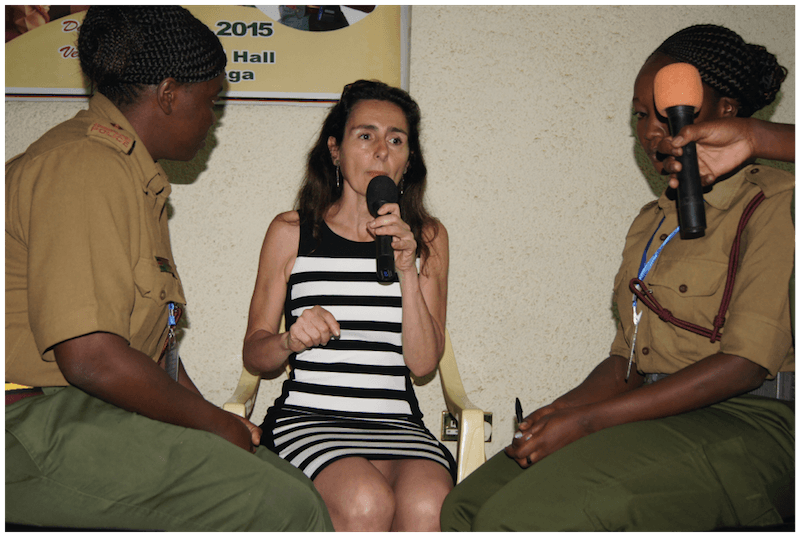 PEACE FOR SOCIAL CHANGE AND FOR ALL
Bringing efficient communication skills in commited relationships can help human beings go through social change in peace. U & I wants these efficient communication skills benefit all publics across the country.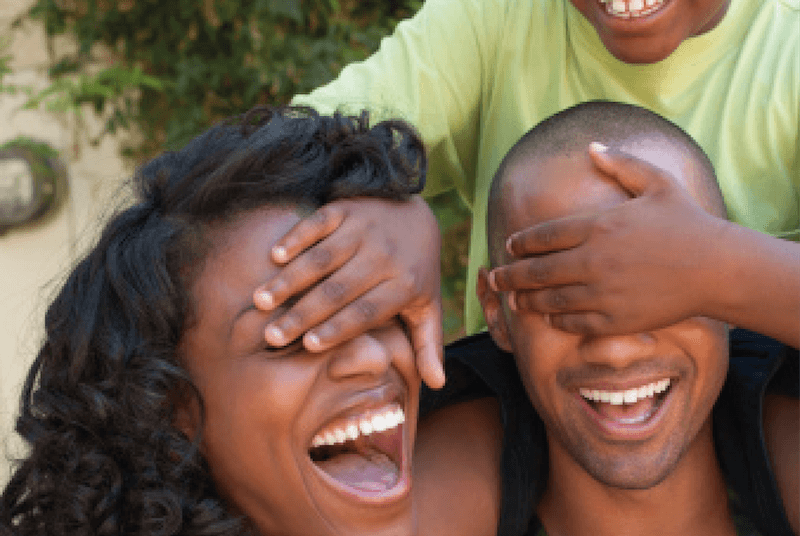 PEACE ALSO COMES WITH SAFETY
Uelewano Initiative wants to give financial safety to its team. The strategy choosen to reach this goal up to now is : balancing finance between dynamic corporates and couples from middle class with public who cannot afford it and are willing to learn : orphans, single mothers or youth in slums. Donors are also most welcome !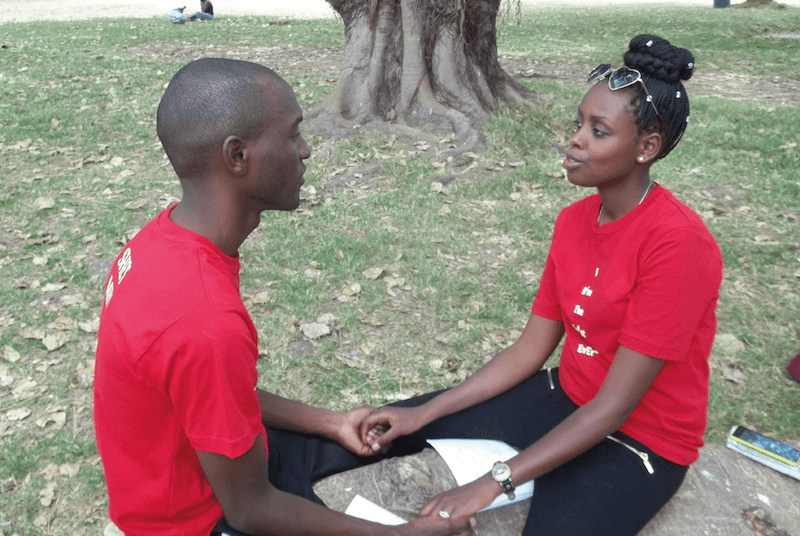 DEEP UNDERSTANDING AND THE U & I SPACE
We believe that beyond what defines us: gender, tribe, religion, believes, we all as human beings have a longuing for connection. The space between you and me is sacred, it is where I get this important feeling of existing in the world, where I am born and become who I am. It can be in couple relationships, in extended families, at workplaces, hospitals, schools,…wherever I am in relationship with others. My genitors created me, but the relational space I live in gives me the emotional air, the energy that keeps me alive and creates me everyday. Without others I am not me. Creating deep understanding through communication skills in this sacred space is caring for life and peace in the world.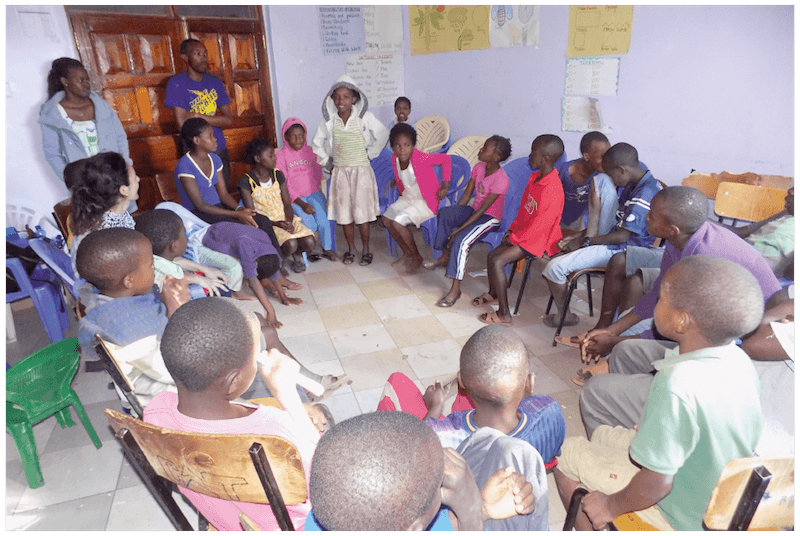 OWN CULTURAL WISDOM
We also believe that African wisdom has something to bring to today's world. In so called wealthy countries, society values got drifted away to individualism, becoming « me-culture » with a lot of intellectual activity and efficiency.
Kenyan culture has a sense of community, playfulness and joy, connected to the body that can give another dimension to the communication skills that we teach. Each group we work with has its own wisdom from which we learn too and implement the communication tools we bring.
MEET THE U & I TEAM
Uelewano Initiative (U & I) is non profit organization consisting of 5 young Kenyans (aged 25-30) and Dr Stella Alexandrian, PhD a French orthodontist, all passionate about empowering people with efficient communication skills to bring peace and joy in Kenya.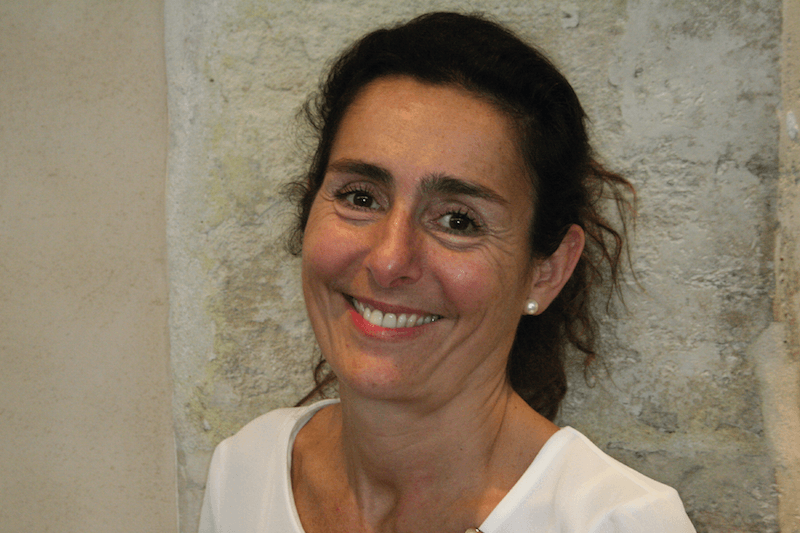 DR STELLA ALEXANDRIAN
Ph D currently lives in Paris, where she runs an orthodontic clinic. The pain she witnessed amongst her teenaged patients and their parents out of disconnection made her passionate about bringing connection between human beings, especially couples. She uses the communications skills she teaches with herself, her team and her family : mostly Imago, but also NVC (Non Violent Communication), Tipi (removing fears technique) and Yoga Nidra (for positive healing and reprogrammation).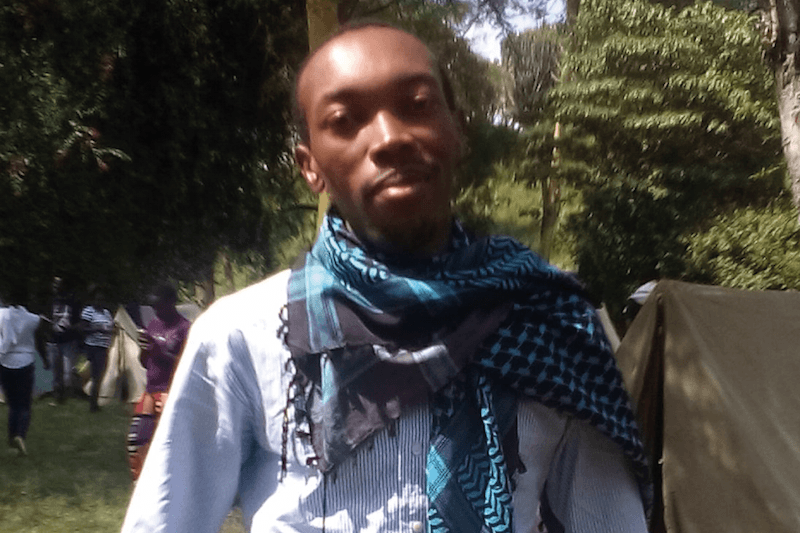 SAMUEL KARUITA
Samuel Karuita is a consultant in project management specializing in peace building and youth empowerment projects in Kenya, Winner of Queen's Young Leaders Award , 2015.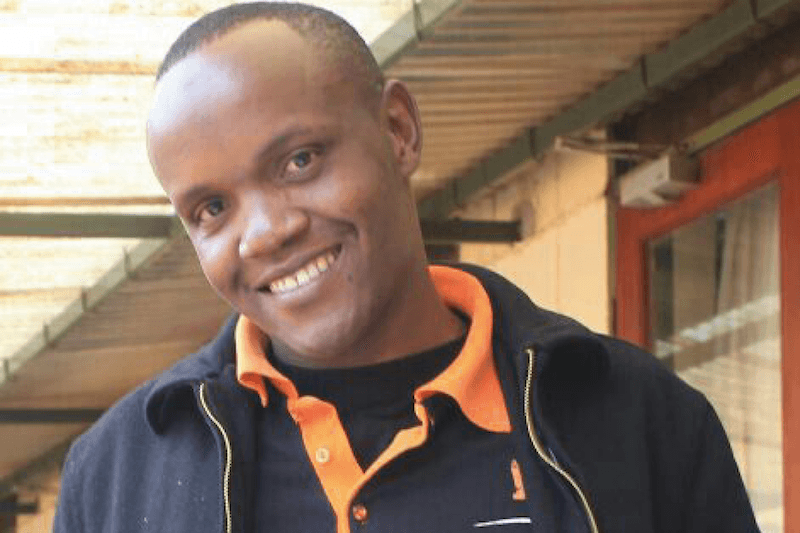 STEPHEN MAINA
Stephen Maina is passionate about social change, youth empowerment, peace and transformative leadership in Kenya. He is currently pursuing a Project Management course and also an upcoming business man. He is in the advanced stages of being certified as an NVC trainer.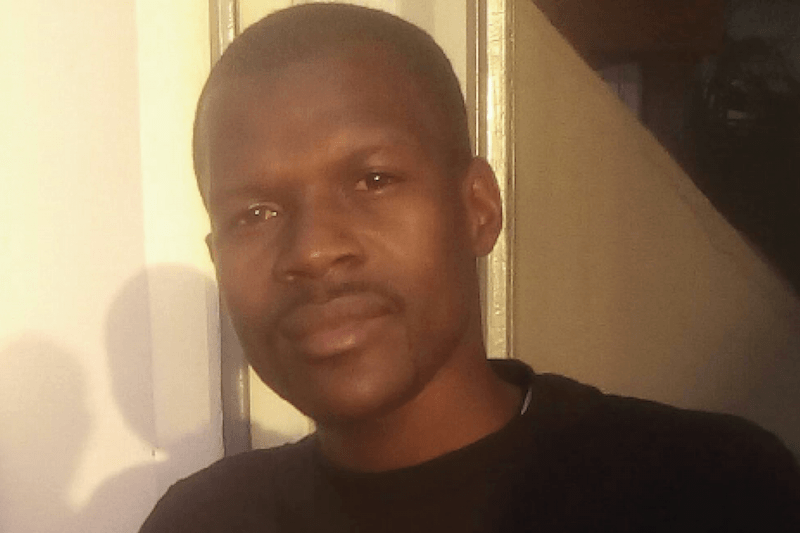 JOSHUA PATROBA
Graduated in paramedic, community development and project management, he is a councelor, NVC trainer and Imago facilitator, offering mediation.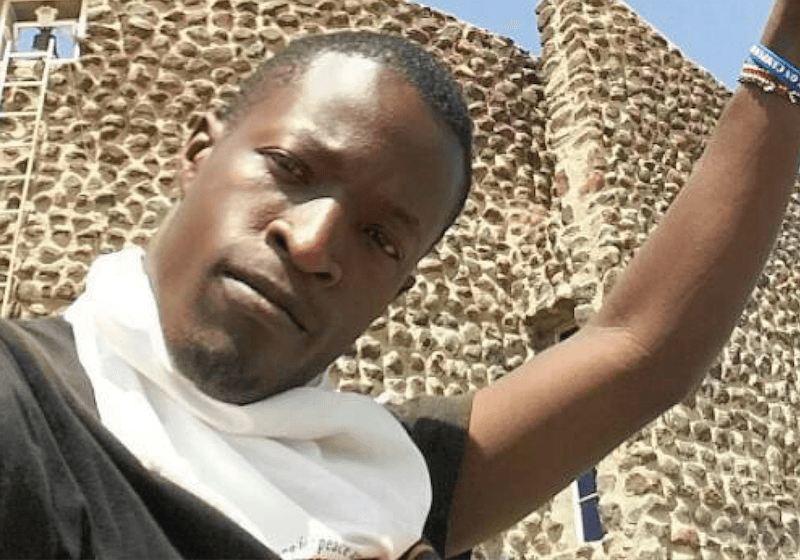 JAMES NANDI
James Nandi is a Sociologist accredited by Moi University and an Imago facilitator. With a deeper interest in marriage counseling, he has taken Imago with passion and views the technique as a unique way of partners meeting their innate needs for connection.James is also a dedicated social transformer and peace maker affiliated to the youth group, Peace Ambassadors Kenya.
DR STELLA ALEXANDRIAN, PHD
Co-Chair