OUR PURPOSE
To empower people from all levels of Kenyan society with efficient communication skills, taking care of the relational space between human beings, the sacred space between U & I. We bring new technology knowledge and implement it with each one's cultural wisdom, giving connection to couples, workplaces, families, and communities that will support social change.
Today huge social changes are happening in Kenya : what was true yesterday is being questioned: tribalism, traditional gender roles, poligamy, autocracy. How can one generation address that without violence, addictions, loss of self identity ? The current focus is to serve people open to change, balancing finance between dynamic corporates and couples from middle class with public who cannot afford it and are willing to learn : orphans, single mothers or youth in slums. The future is to make U & I communication skills acessible to all across the nation.
UELEWANO INITIATIVE
Uelewano Initiative is a non profit organization empowering individuals and groups with efficient communication skills to create, sustain and restore the power of positive connection between human beings from all backgrounds. U & I is a unique peace project. Attending U & I workshops, follow ups and practice groups can :
Transform conflict into joy and energy within any group of people.
Support dynamic businesses or institutions who want to empower their team and make them grow.
Restore and develop connection for couples, in families, communities.
Liberate own potential and wisdom to adapt to change
Decrease addictive behaviors and violence .
Create a safe relational space within couples for children to grow.
BEYOND GENDER, AGE, TRIBE, RELIGION AND POLITICS, WE ALL, AS HUMAN BEINGS HAVE A LONGING FOR CONNECTION
ABOUT U & I
Bringing efficient communication skills in commited relationships make human beings feel safe, so they can grow and go through social change in peace.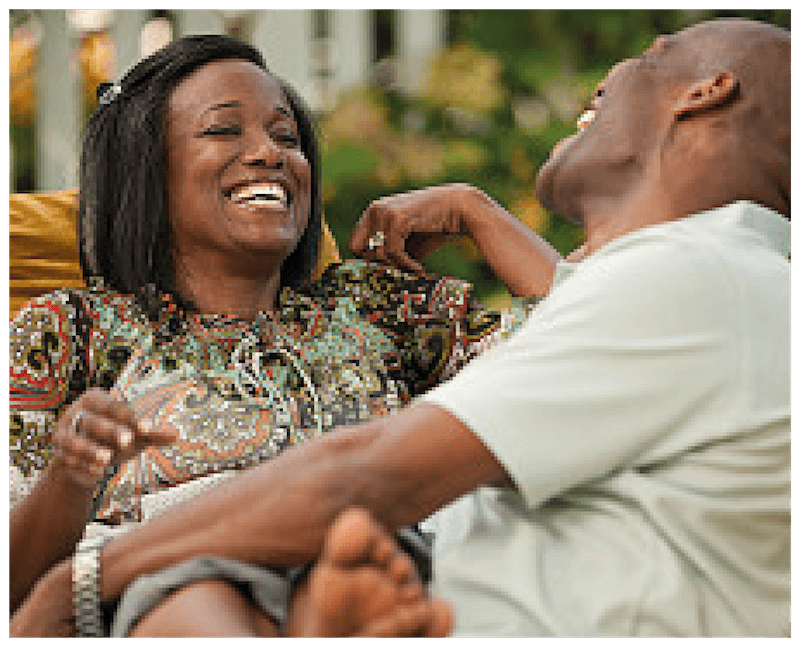 SAFEÂ RELASHIONSHIPS
When people feel safe in relationships and practice healthy communication skills, they thrive, work and enjoy life together. Their company, couple, families and communities prosper.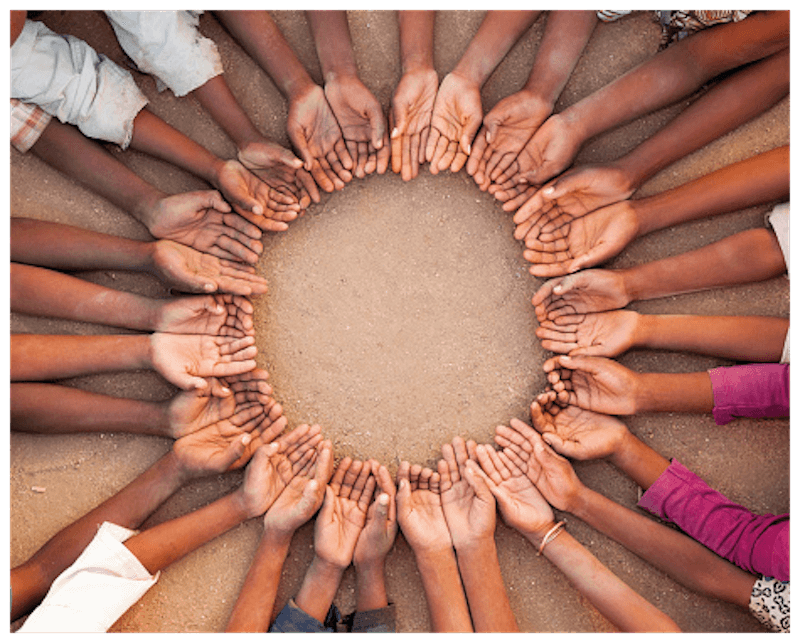 PROSPER COMMUNITIES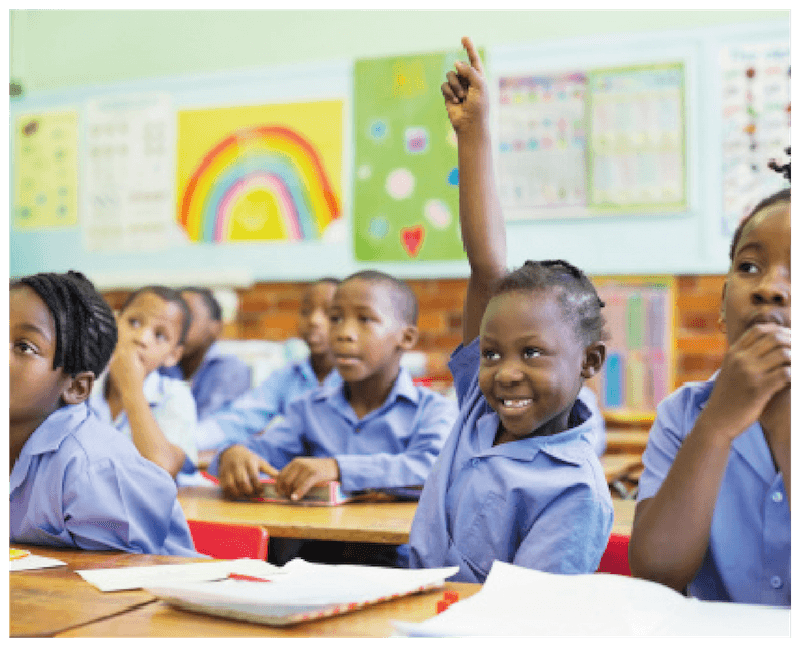 PEACEFUL SOCIAL CHANGE
Peaceful social change : when people get deep understanding at workplaces, in their couple, in their families and communities prosper, social change can happen in a peaceful way.
OUR ACTIVITIES
We teach some of the top relationship science to population that don't yet have access to this type of information through our presentations, workshops, camps and follow up.
7
PRESENTATIONS
3
TV SHOWS
4
TRAINING FOR TRAINERS
250
ADULT AND CHILDREN

From the very first couple worshop in Naivasha on Feb 2014, one of the inspiring moments Stella keeps with her is when a young mother came up to her after first Imago dialogue with her husband, and said :"But Stella, when I talk, I only talk about me. This has nothing to do with my partner."I said "yes".Then she went on : "and I can also talk like this with my children ?"I said "yes".But she was puzzled "but not with a 2 years old child…"I said "why not ?"And I could see in her face how a highway of new opportunities was opening to her as we would say in French. I felt blessed to live with her such a moment of new awareness. It only took her 2 hours to understand things that had taken me years to integrate !

After a 2 hours presentation to young couples, many months later, one participant said :"Of course I use Imago skills, they make life so simple with my partner or at work. Whenever there is a conflict, we do the dialogue and there is no more issue, it disapears, just like that. It spares me a lot of energy !"

Or a leader of a youth group in Kibera slum after a one day workshop :"I see helping others in a different way now. People have their own widsdom, giving advice is not useful."
Please complete the Contact Us Form to submit questions or inquiries about our work. We make every effort to review each query that is submitted.
Email : stellatrainings@gmail.com
Phone : 0708 698 578 (Kenyan number)